New Program Creates Educational Opportunities
Alexandria Technical & Community College secures funds to offer free educational opportunities to Douglas County residents.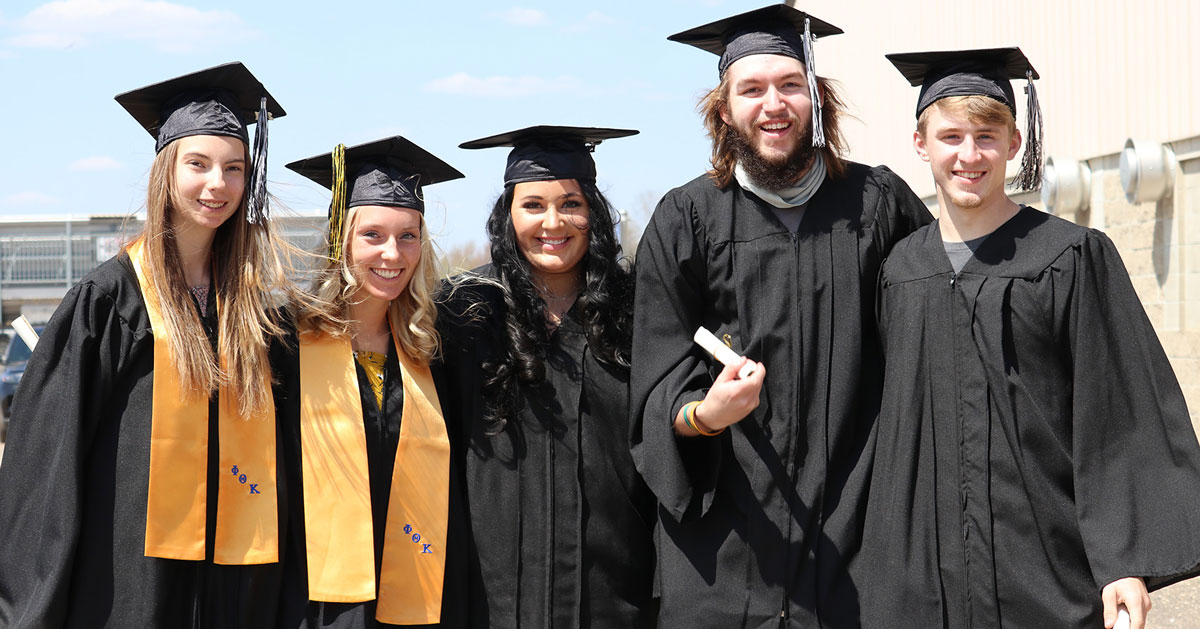 Have you lost your job or been forced to work reduced hours because of the economic impact of COVID? Consider registering for new or additional education to help get back into the workforce. Alexandria Technical and Community College (ATCC) is now offering free education for residents of Douglas County for a limited time through the RAISE (Retraining, Academic Instruction, and Skills Enhancement) initiative.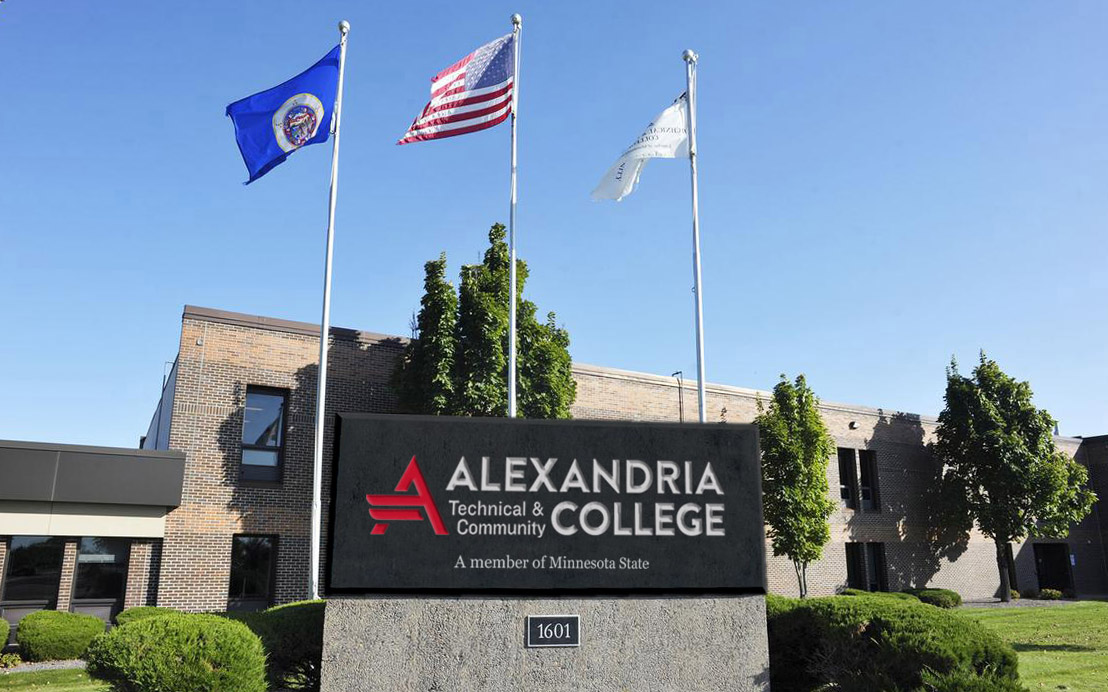 Government support for unemployed or underemployed residents
The 2021 American Rescue Plan Act (ARPA) allocated $21.6 billion for states to help people who have lost work because of the pandemic. Quick action from the Alexandria Area Economic Development Commission (AAEDC) and ATCC allowed the college to secure $500,000 for county residents to pursue certifications or Associate of Arts degrees. Also, since the ARPA funds are not need-based, the funds can be combined with other grants and scholarships.
Free education couldn't come at a better time. Many local communities have immediate openings for law enforcement, manufacturing, HVAC, healthcare workers, and other critical roles. ATCC supports all of these careers and more with their wide variety of educational programs. "The remarkable thing about this grant," said Jeff Wild, ATCC's Vice President of Advancement and Outreach, "is that it can be used to get a degree that takes months, for a career that lasts a lifetime."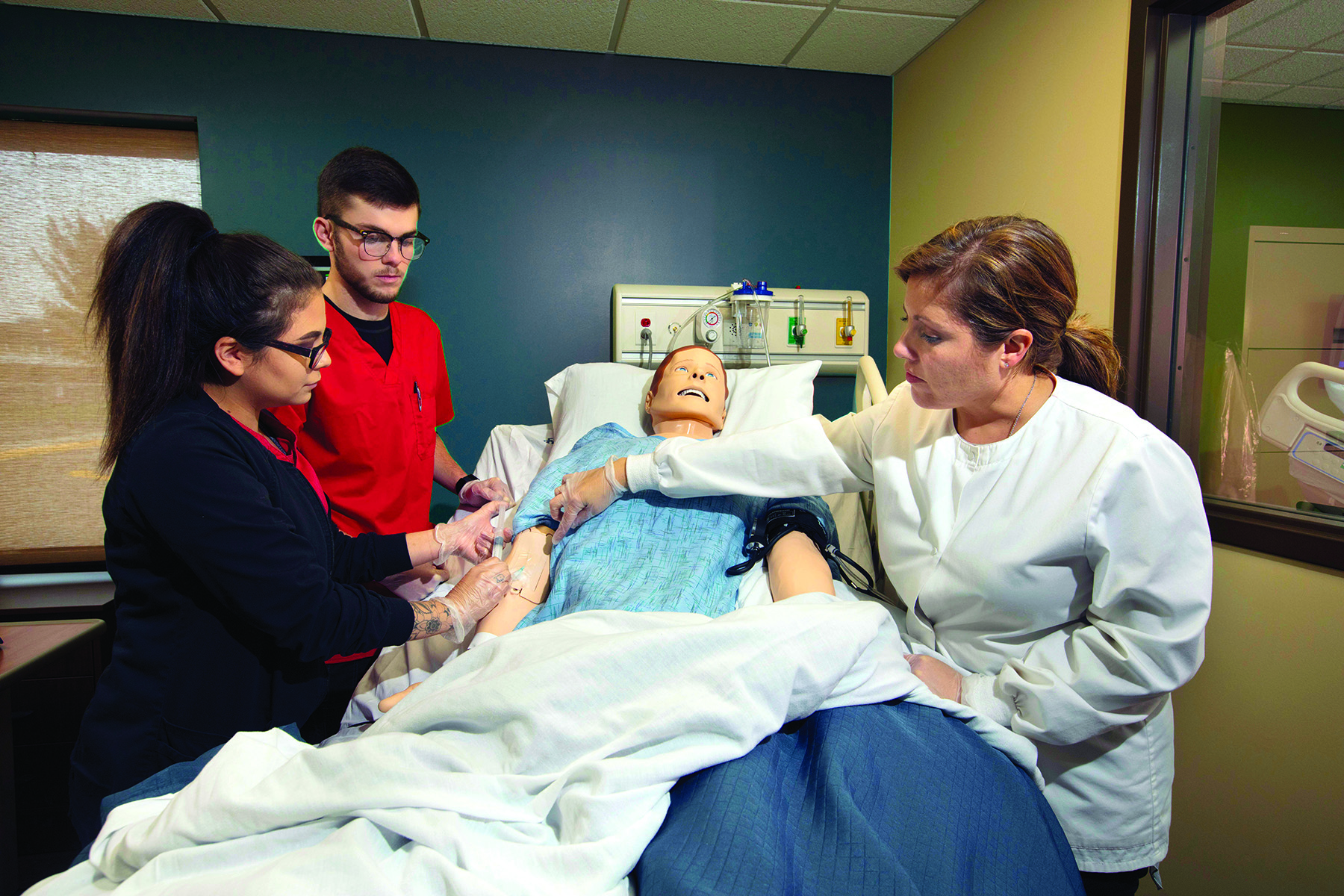 Nicole connects people with the right resources
The grant money was recognized as an incredible opportunity by AAEDC's Executive Director, Nicole Fernholz. Nicole alerted Jeff Wild and ATCC President Michael Seymour to the available funds, and together they crafted a proposal which they quickly presented to the Douglas County Board of Commissioners.
With unanimous commissioner approval, the college now has the funds available. "The benefit of a small community," said Nicole, "is the ability to band together. When one does better, we all do better." Nicole pointed to Alexandria's reputation for collaboration and cooperation between industry, business, and education as a reason for the city's growth and success. "We're working together to make a difference," she said.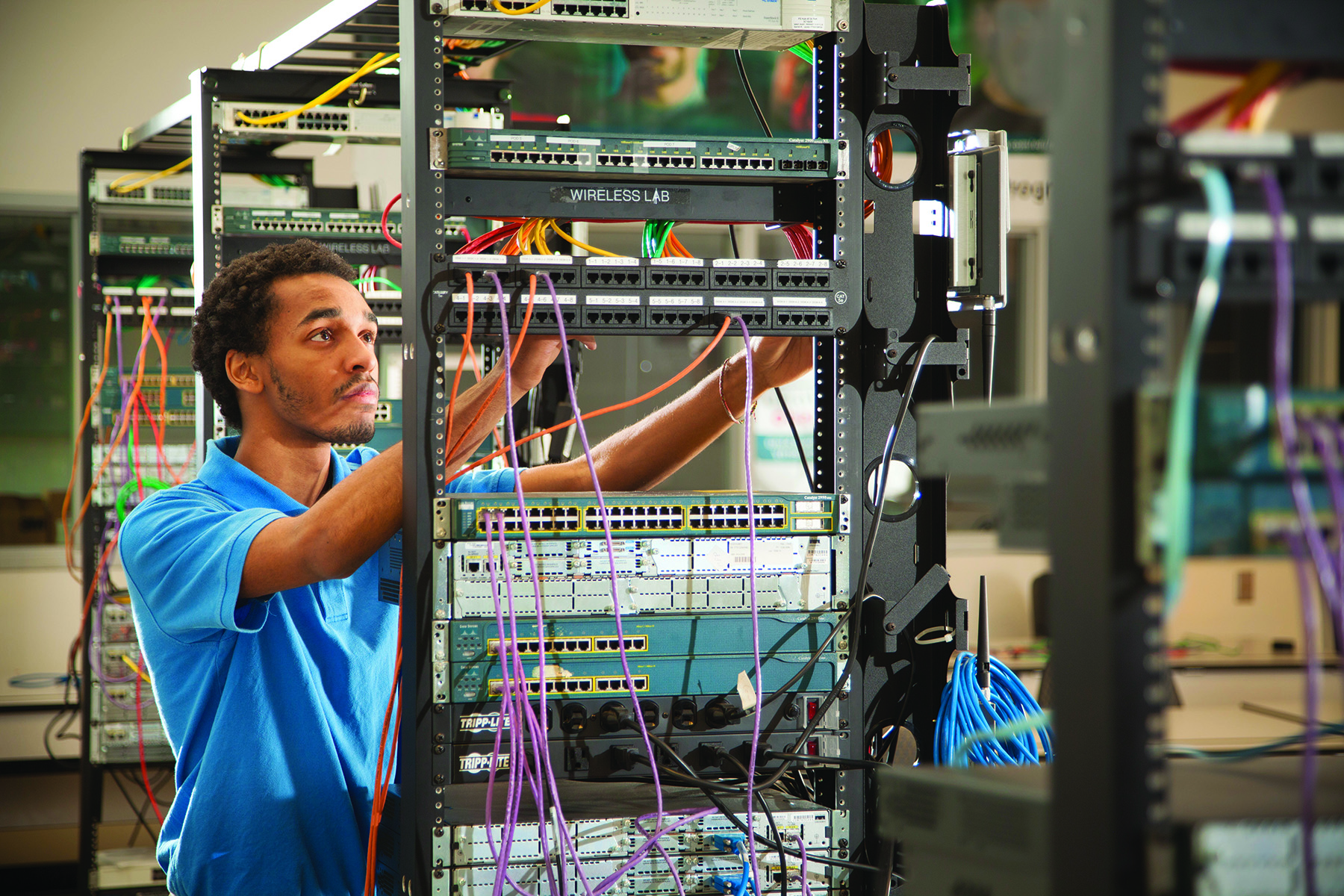 Jeff agreed that the free tuition program will be a boost to anyone who is looking to start a new career. "With even the most basic accreditation from ATCC, you can get hired right away in a good-paying position," he explained. "Then, if you want, you can invest in yourself with additional degrees while you're making money."
Nicole noted that the funds are targeted for Spring 2022 enrollment. "There are other grants that can be used in combination with the free tuition, such as the Minnesota Future Together Grant, the free Certified Nursing Assistant grant," she said. Registering and accessing the grants is easy. You can call the admissions office at (320) 762-0221 or visit the ATCC website for more information.
"The remarkable thing about this grant is that it can be used to get a degree that takes months, for a career that lasts a lifetime."
Jeff Wild
ATCC Vice President of Advancement and Outreach