Why this manufacturer relocated to Alexandria — and how they landed $1 million in funding
A few years ago, it became clear that Massman Companies had outgrown their headquarters in Villard, Minnesota. The packaging firm, which had started in Burl Massman's garage in 1978, was building so many machines at once that they were out of elbow room. Even after nine additions on their Villard facility, their floor was full, and their warehouses were overflowing with samples of paint, soap, dog food, motor oil, and Twinkies that clients sent for testing their new Massman machines.
The company had been growing fast. Since 2012, they'd expanded to become a collection of packaging-automation companies, with facilities located across the U.S. (each of which were also outgrowing their spaces). The town of Villard just didn't have the room they needed, so they set their sights on Alexandria.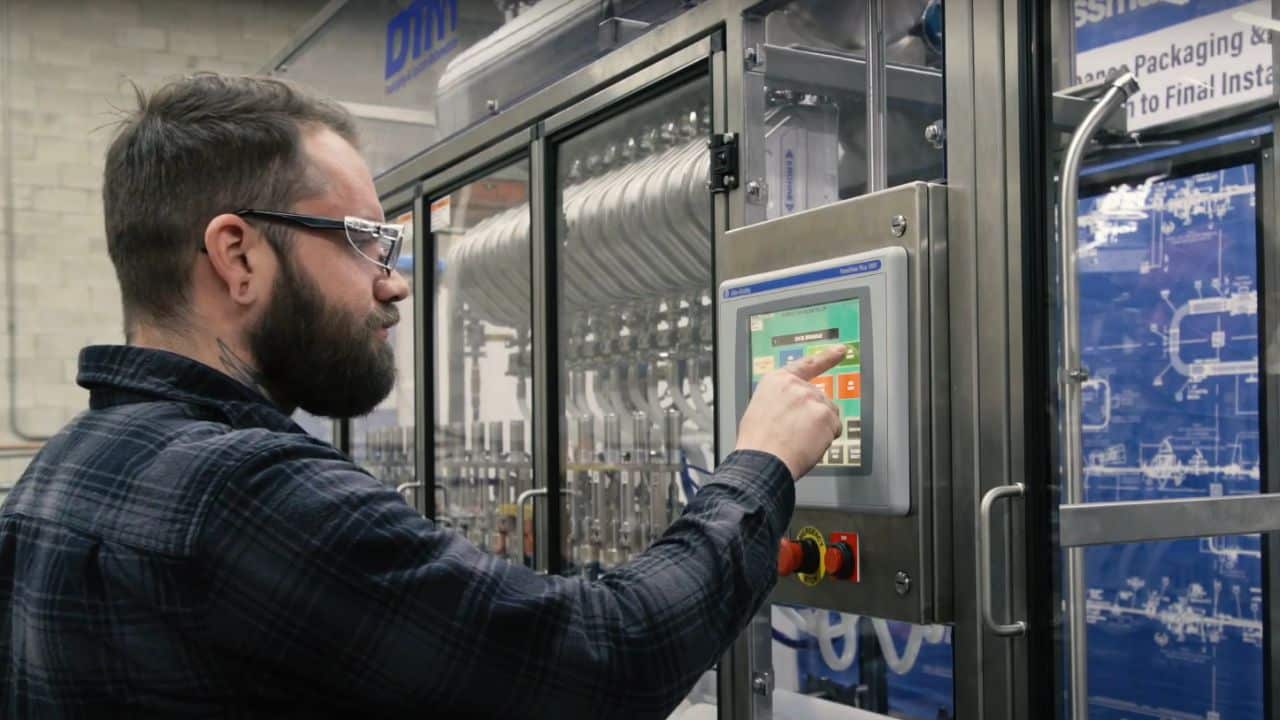 "We bring in customers to our facilities from all over the country," says Massman's marketing manager, Becca Wood, "and we knew the Alexandria area would be a great community to invite our customers to. They can stay at nice hotels and eat out at awesome local restaurants while they're visiting Massman. Plus we can introduce them to our amazing lake lifestyle!"
When Massman approached the Alexandria Area Economic Development Commission to ask for guidance, director Nicole Fernholz was able to help the company look for property, which they ultimately found on the west side, in Alexandria's industrial area.
"They're in a really park-like setting," says Nicole. "And they'll have a facility that's not your typical manufacturing facility. It's going to be open, with large windows and walking trails outside for their employees. I think they'll be very pleased with where they are."
"Having those 121 Massman employees in town having lunch, doing their shopping, and flying customers in and out of our airport will have a significant economic impact."

Nicole Fernholz
"Our manufacturing space will have 18-foot windows and natural light—both throughout the office and the shop work areas," says Becca. "With the design of this new campus, we want to make sure everyone is comfortable and that the flow of the building fosters collaborative workspaces."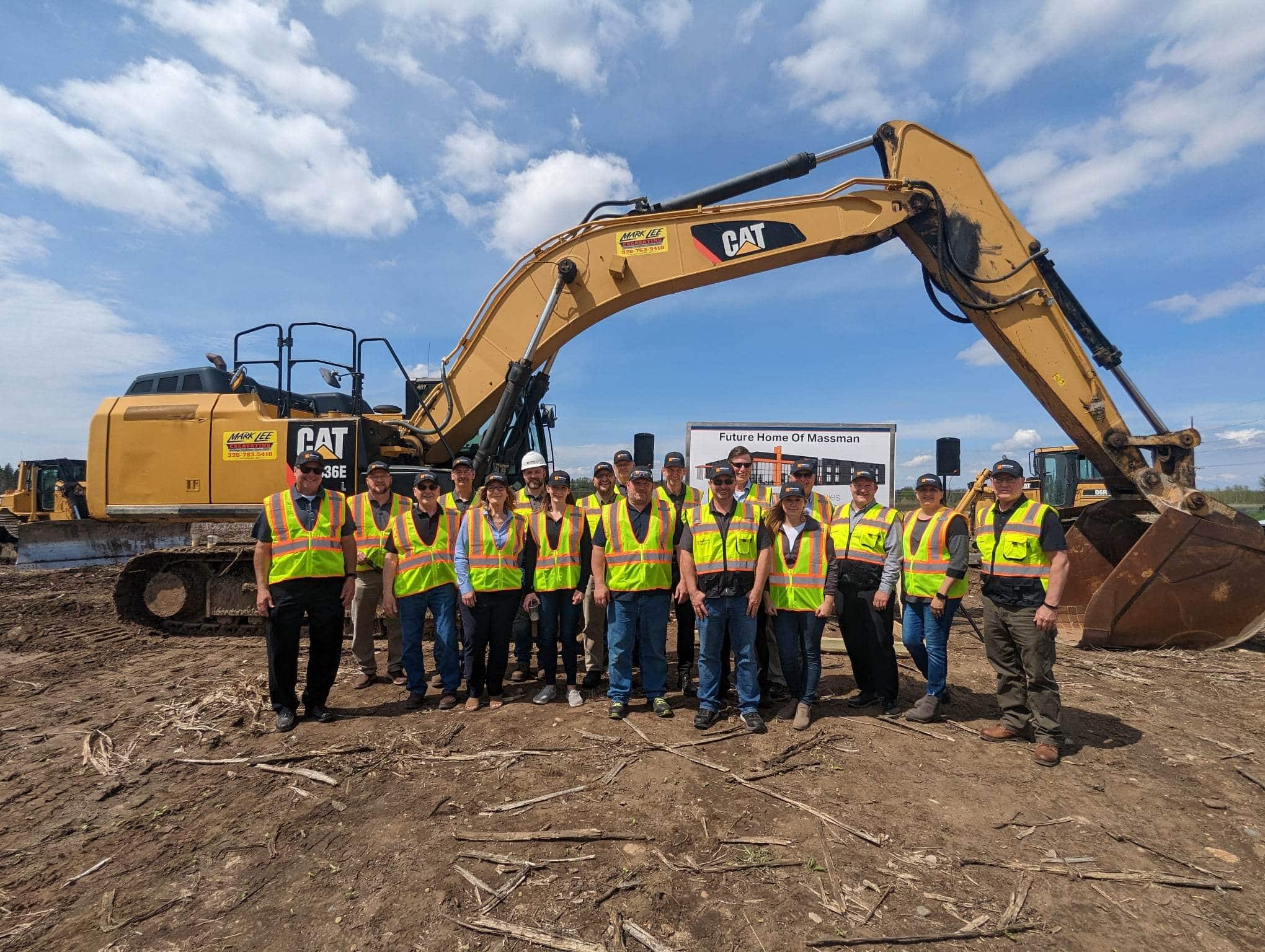 Nicole also helped the company apply for Tax Increment Financing, from the city of Alexandria, which provided about one million dollars in funding toward the construction of the project. As a final step, in January of 2023, the city held a public hearing on the project, where it was unanimously approved.
"It was standing room only," says Nicole. "Nobody spoke against it. Now we're excited to make Alexandria Massman's next expansion. It's a win/win/win for the state, for Alexandria, and for Massman."
As for the team at Massman, they're happy to have found their new home in a place they love. They broke ground on their new 73,000-square-foot facility in spring of 2023 and are projected to be done in about a year.
"We're very proud of the fact that we're going to be growing our corporate headquarters as we grow in the community," says Becca.