The best decision we've ever made
In the spring of 2016, Samuel Herzog discovered that the business community in Alexandria was strikingly different from the other Minnesota towns he and his business partner were developing housing projects in.
"A lot of times when we go into communities, it's kind of everybody for themselves and everybody against each other," says Samuel. "But the support we get from other community leaders in Alexandria is incredible."
It was such a great place to do business that he was soon managing more projects in Alexandria than anywhere else and, after a couple years of driving back and forth from his hometown of Fergus Falls, an opportunity came up to move his family to Alexandria. They'd been invited to help plant a church in town — and they didn't hesitate.
Samuel already knew there was something special about Alex (which locals pronounce "Alec"), and he wanted his wife and their five kids to experience it for themselves. So in early 2020, they bought a fixer-upper on Lobster Lake and they moved in nine months later.
"Both my wife and I would say without a doubt the past 18 months in Alexandria have been the best months of our lives."
Samuel Herzog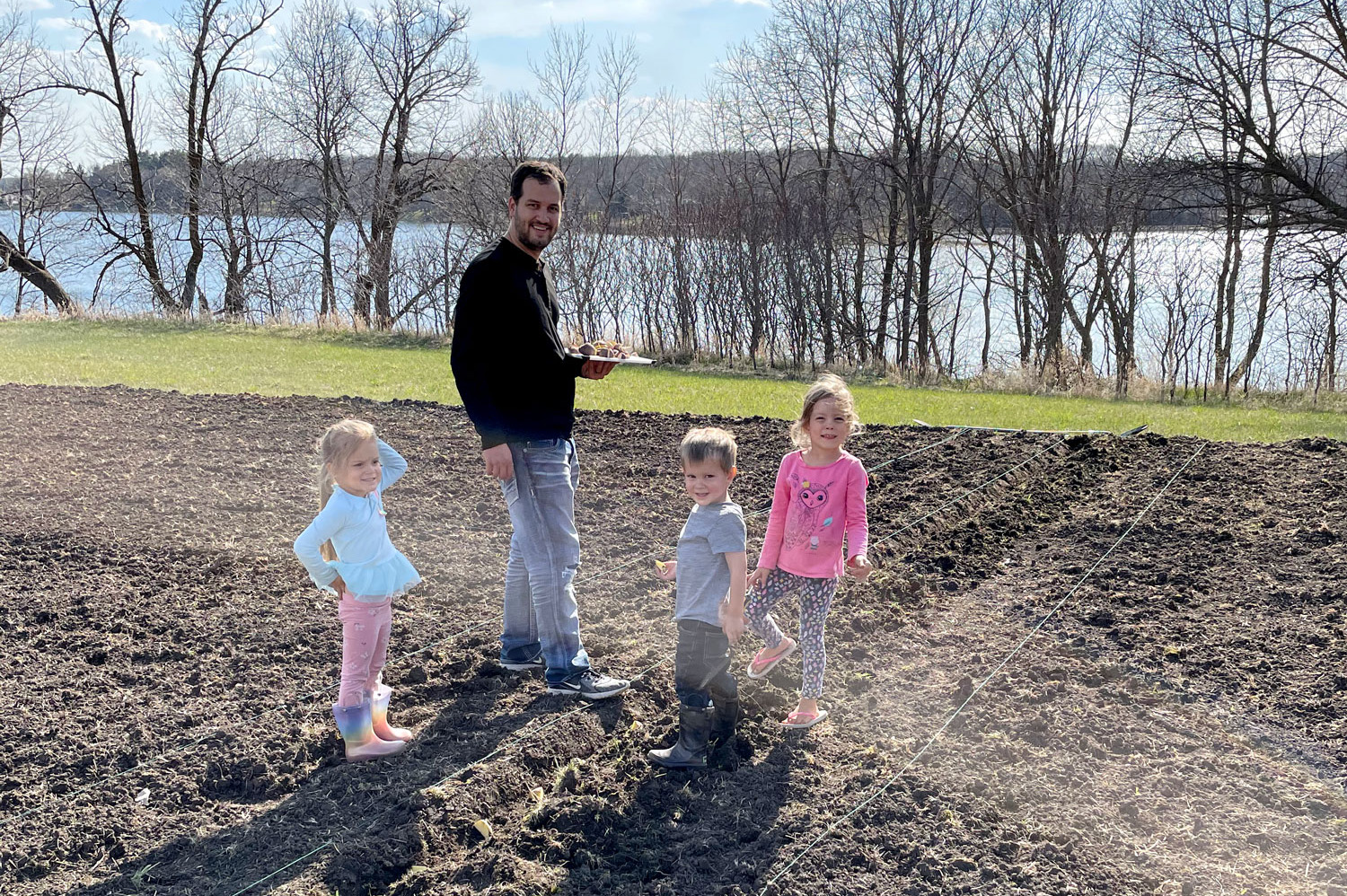 Surprisingly different
After growing up only 45 minutes away, Samuel never expected to have such a different experience in Alexandria, but he raves about his adopted hometown.
"It's been one of the best decisions we've ever made," he says. "We've developed more personal connections in the past 18 months than I created in 27 years in Fergus Falls," he says. Much of this he attributes to their rapidly growing young church, called VIE Church.
"It's been really special. I honestly couldn't say enough about that aspect, and what it's done for my life," he says.
"I don't think a single person would move to Alexandria and regret it. There's something for everybody here, and I firmly believe that to be true. "
Samuel Herzog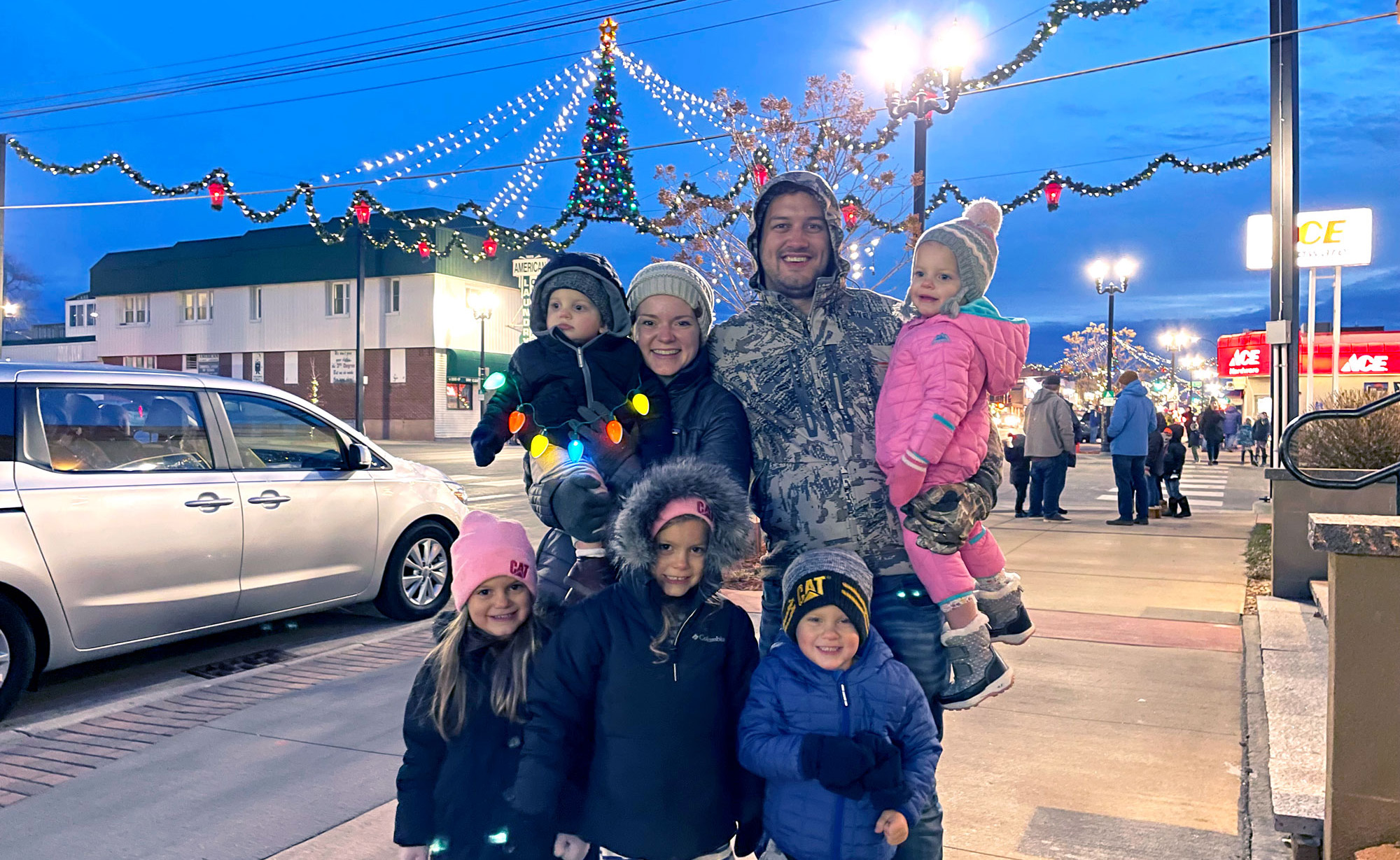 Currently recruiting neighbors
Samuel's has made it his mission to drop invitations to his friends and colleagues from other places: "Whenever the opportunity comes up, I always put in a little plug: If you ever want to live somewhere great, come to Alexandria," he says.
When he leaves town to work in other Minnesota towns, Samuel says he notices the difference. "There's a different level of life and energy happening here. It's special, and I want to make sure that continues."
"I'm excited that my kids get to grow up in a community as vibrant as this."
Samuel Herzog