SITE SELECTION
We've got just the place for you.
Are you ready to start, build, or relocate your business in the vibrant Alexandria community? If so, we're here to help you find the right location. Check out the site selection resources below and connect with us directly for personalized support. We'd love to walk you through the process.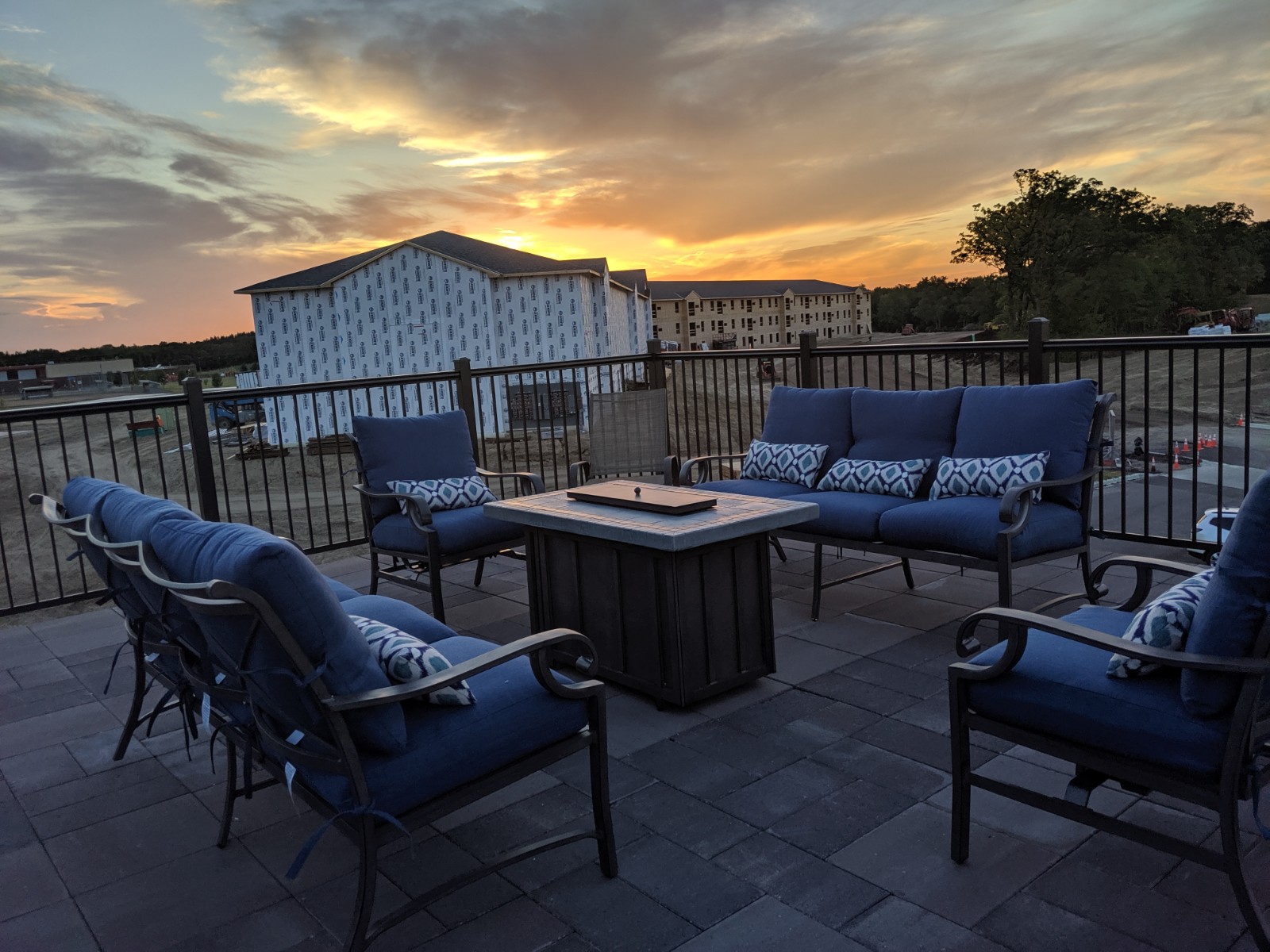 With step-by-step support through the AAEDC, developers looking to work in Alexandria have fewer hurdles, more support, and full transparency.
SEE AVAILABLE LAND & BUILDINGS.
Search the AAEDC Commercial Properties Database.
VIEW SHOVEL-READY SITES.
See local Shovel-Ready sites.
ADD YOUR PROPERTY TO OUR DATABASE.
LOCAL RESOURCES & LINKS
Here are some helpful resources for getting to know the Alexandria area. If you have questions, we're here to help.
Alexandria Water System
Area Fiber Optic Map for ALP Utilities