These millennials chose Alex for their design business. Here's why.
"I grew up in Alexandria—and I said I'd never be back," says Courtney Childers. "It was too small." But, not long after launching her career in Minneapolis as an interior designer, she found herself yearning for a slower pace of life.
"My husband and I both agreed that the lifestyle we were living was too crazy," says Courtney. "We were in traffic all the time. We were in lines all the time. It was fun, but it was also just exhausting."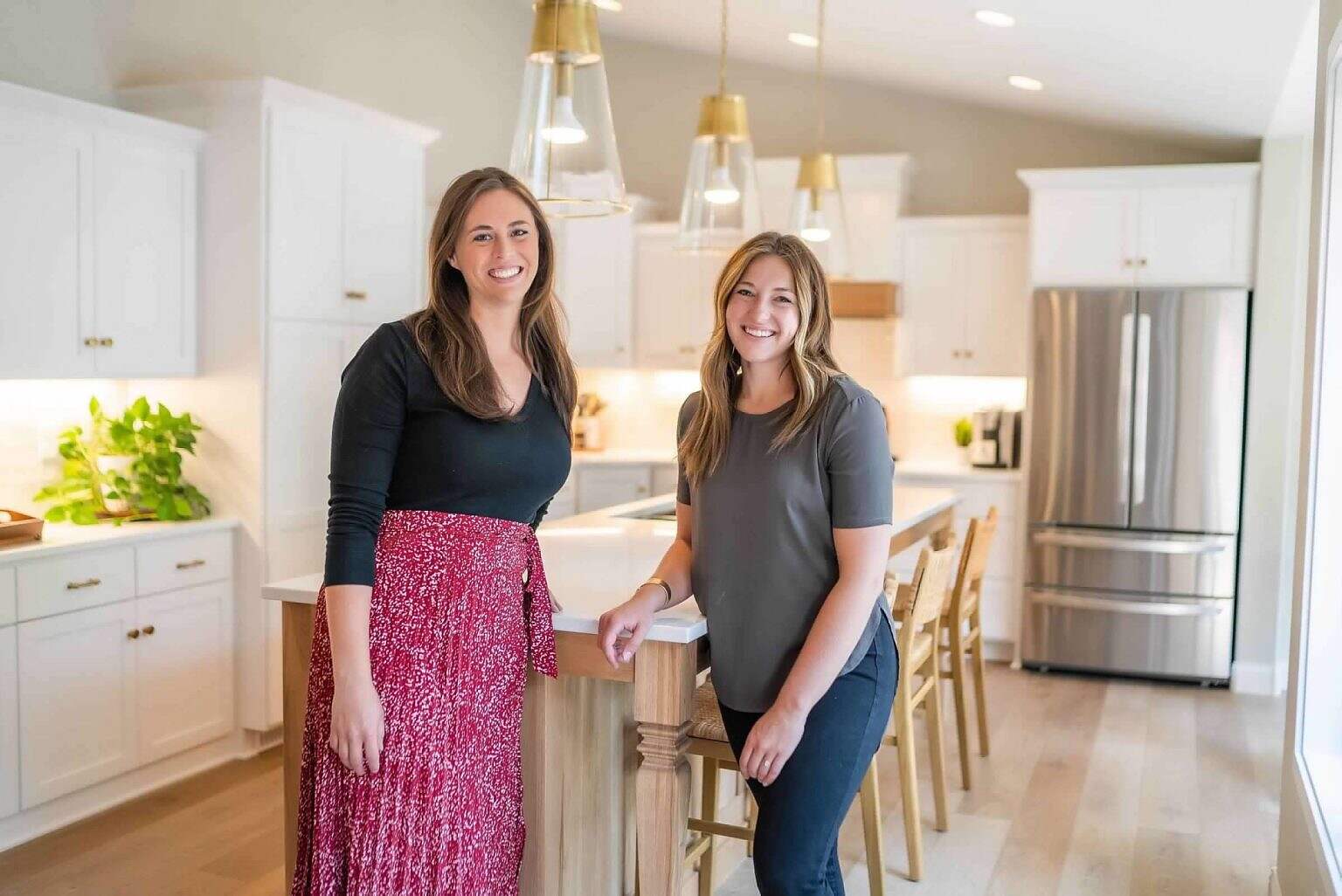 That's when fate intervened.
Around that same time, Kari Ziesemer, an up-and-coming interior designer in Alexandria was searching for a business partner.
Word got around, the two connected, and together they secured a low-interest business loan from the Alexandria Area Economic Development Commission.
Soon they were co-owners of McCarten Design.
Three whirlwind years later, the pair has designed and managed dozens of home-office remodels, whole-house gut jobs, and dream-home new builds in the area. Even with rising interest rates and soaring lumber costs, business is booming.
"We definitely needed that AAEDC loan to be able to do what we wanted to do. It helped us be that much farther ahead."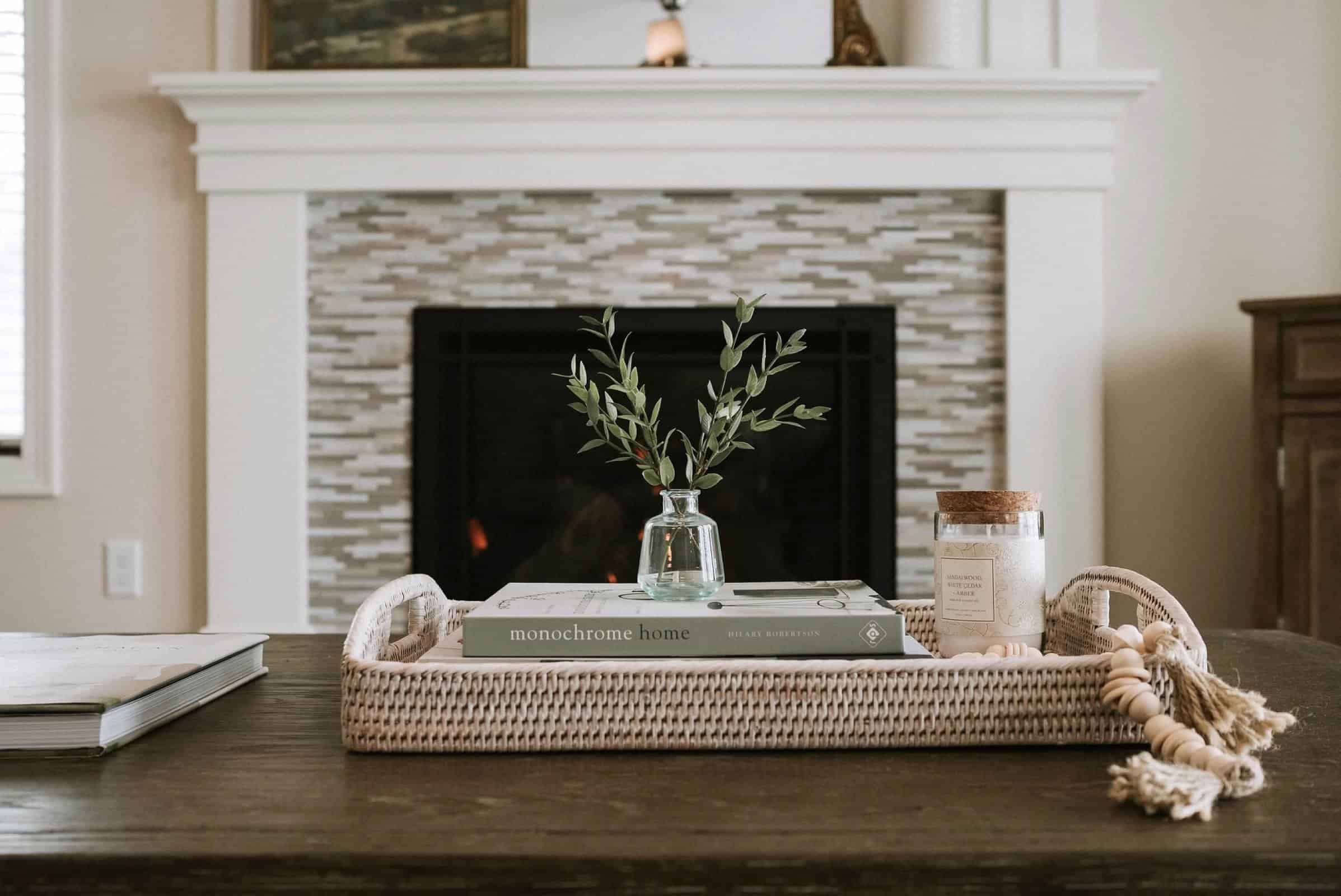 A great place to build a career
Courtney and Kari are part of a wave of go-getters who see Alexandria as a great place to make their mark. The local Young Professionals group in town has around 100 members—from lawyers to marketing directors to entrepreneurs.
"Being surrounded by young people who are doing amazing things is really, really inspiring," says Courtney.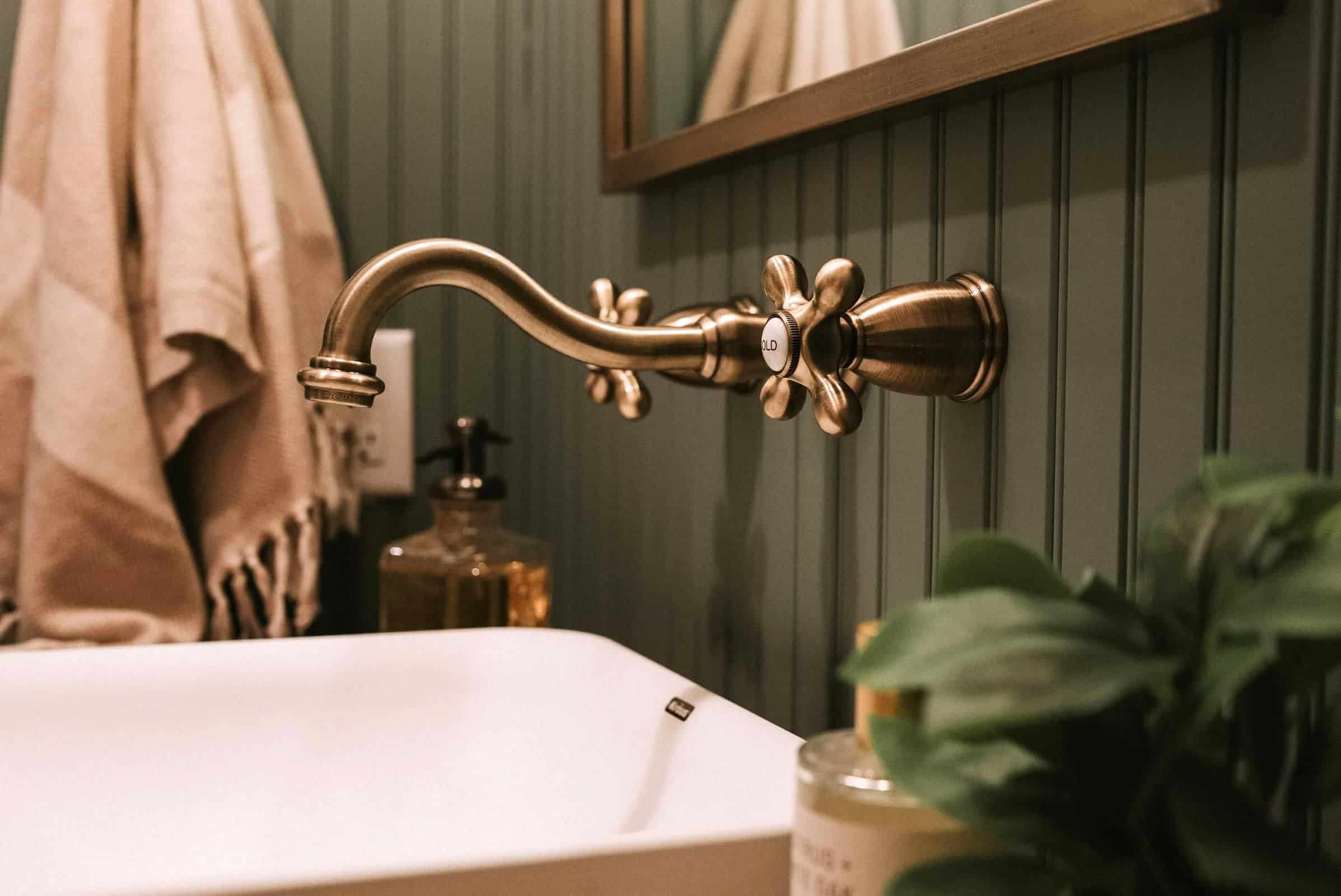 This power duo appreciates that Alexandria is big enough to offer great projects and small enough to build strong business relationships.
"In the city, we wouldn't be dealing with that head contractor," says Courtney. "We'd be talking to the foreman of the foreman of the foreman. It's just more personal in this town."
Kari agrees. "Our subcontractor community is phenomenal—in a big city it just wouldn't be the same."
"It's just crazy, the amount of young people who are doing things here."
This town "sucks you back".
The Alexandria area is drawing back Alex natives while also attracting transplants from around the country, including graduates of the Alexandria Technical and Community College.
"This community kind of envelops the students and makes them not want to leave," says Courtney. "And then there's me. After high school, I said, 'I'm never coming back'—but here I am. It just kind of sucks you back. This town is seriously great."