Make
Your

Mark.

Ready to build your business in a place where you can shine?
Discover what's possible in the Alexandria Area.
We love it here.
Now all we need is you.
If you ask people why they live and work in Alexandria, Minnesota, you'll hear about our small-town values, big-city access, entrepreneurial business culture, amazing schools, and world-class healthcare. And, of course, our lakes.
If you want to build a life, or a business, in a place where you can really shine, the Alexandria Area Economic Development Commission (AAEDC) is here to help. Learn more about living or doing business in Alexandria — and hear from the locals below.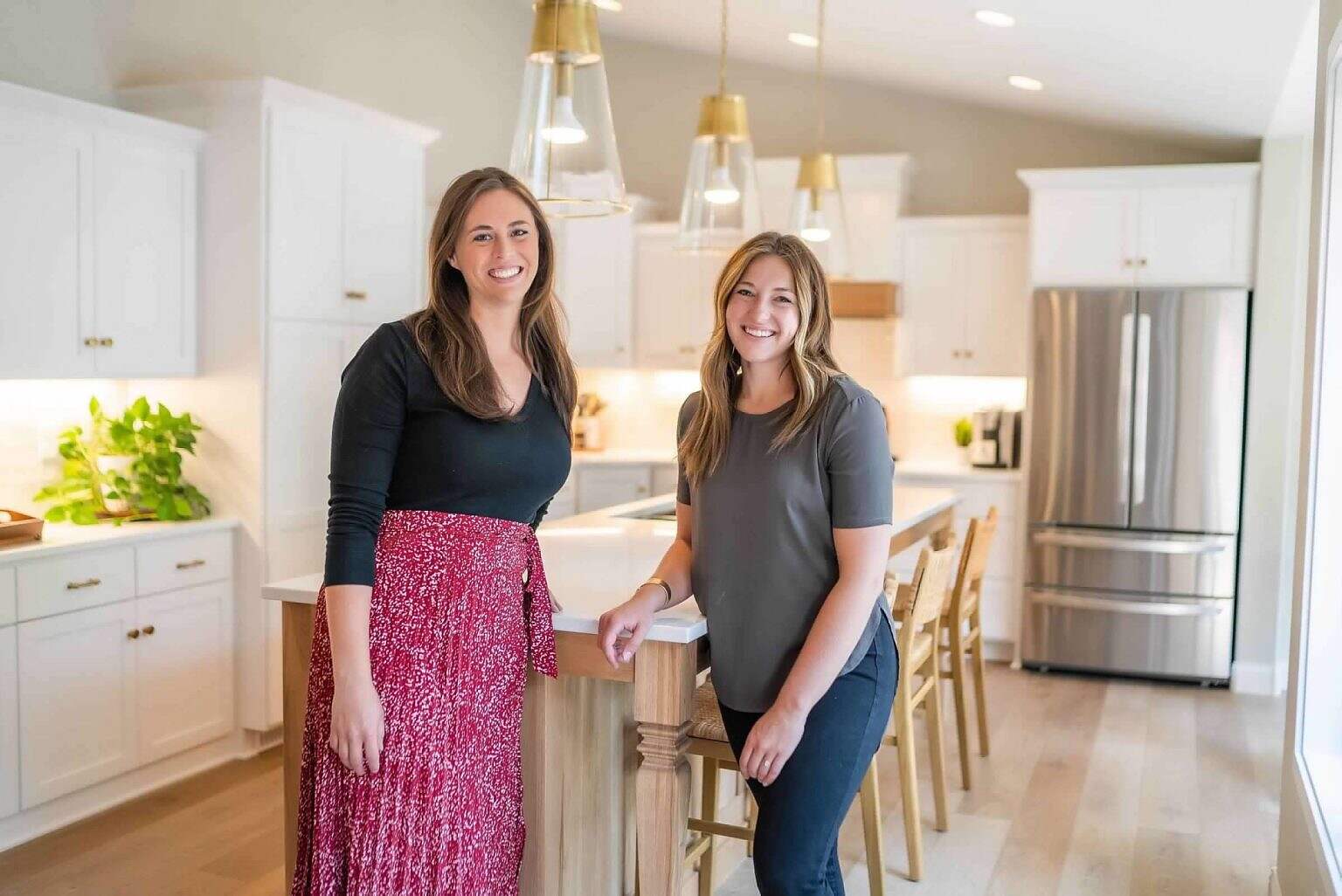 "This town is seriously great."
Courtney Childers, Alexandria Native and Business Owner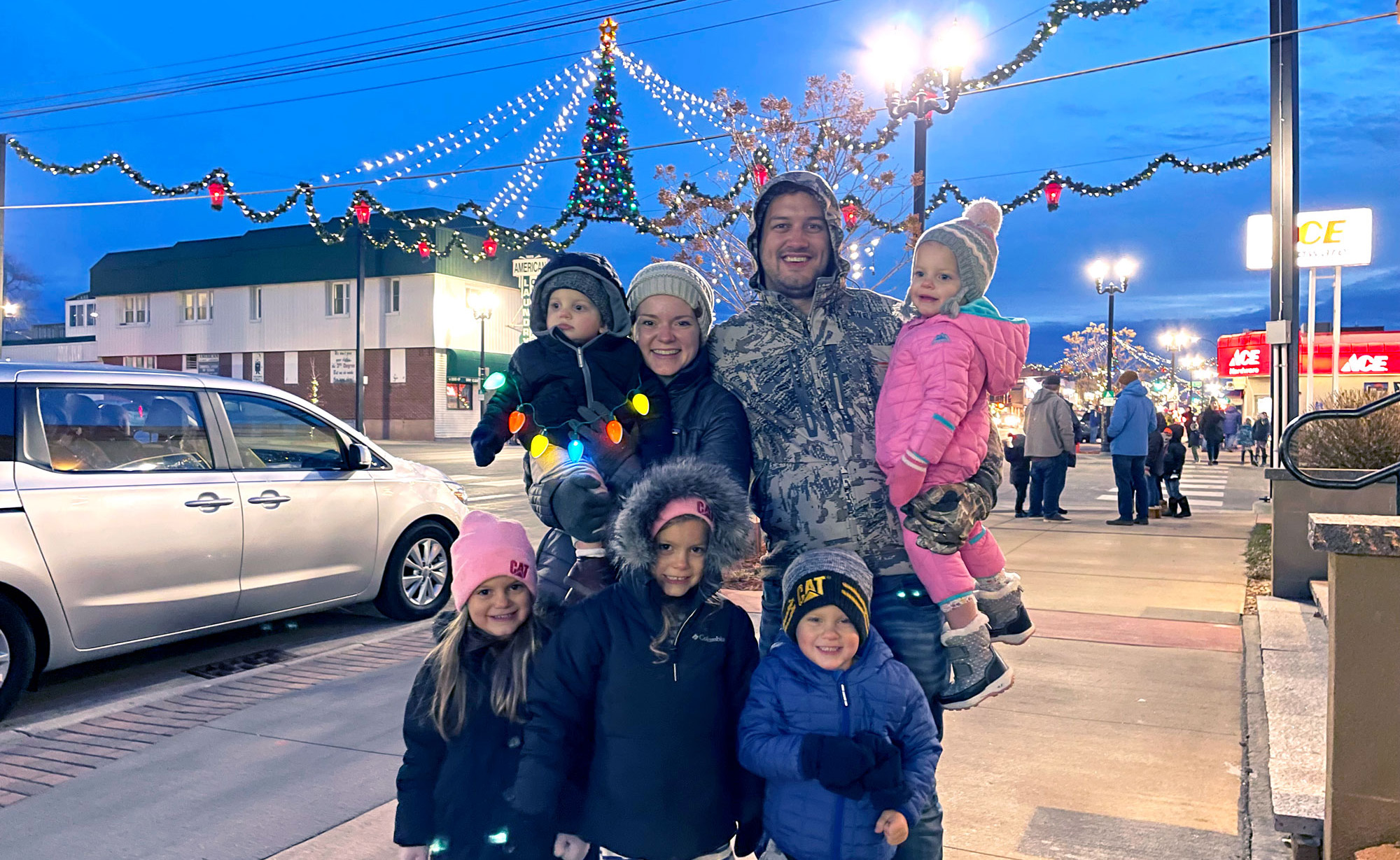 "There's a different level of life and energy happening here. It's special."
Samuel Herzog, Alexandria Transplant and Housing Developer