Have a business idea for Alexandria?
Get free coaching to help you launch your business.
Do you have a business idea you're ready to bring to life in the Alexandria area? We'll pair you with an experienced entrepreneur who can support you one-on-one from concept to grand opening, and beyond. This coaching is free, personal, and fully confidential.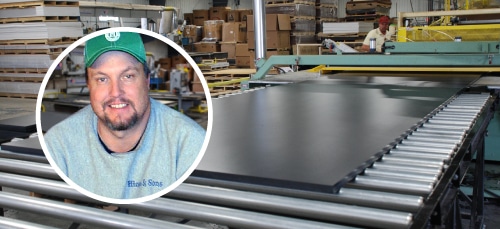 Entrepreneur Clair Angland says the business support in the Alexandria Area makes this part of Minnesota a smart choice.
"Why would I go somewhere else and set things up when I'm five minutes away from four golf courses, I'm ten seconds away from a lake, and my hunting land is half an hour away? I mean, it's just everything I want."
Clair Angland
Business Owner & Entrepreneur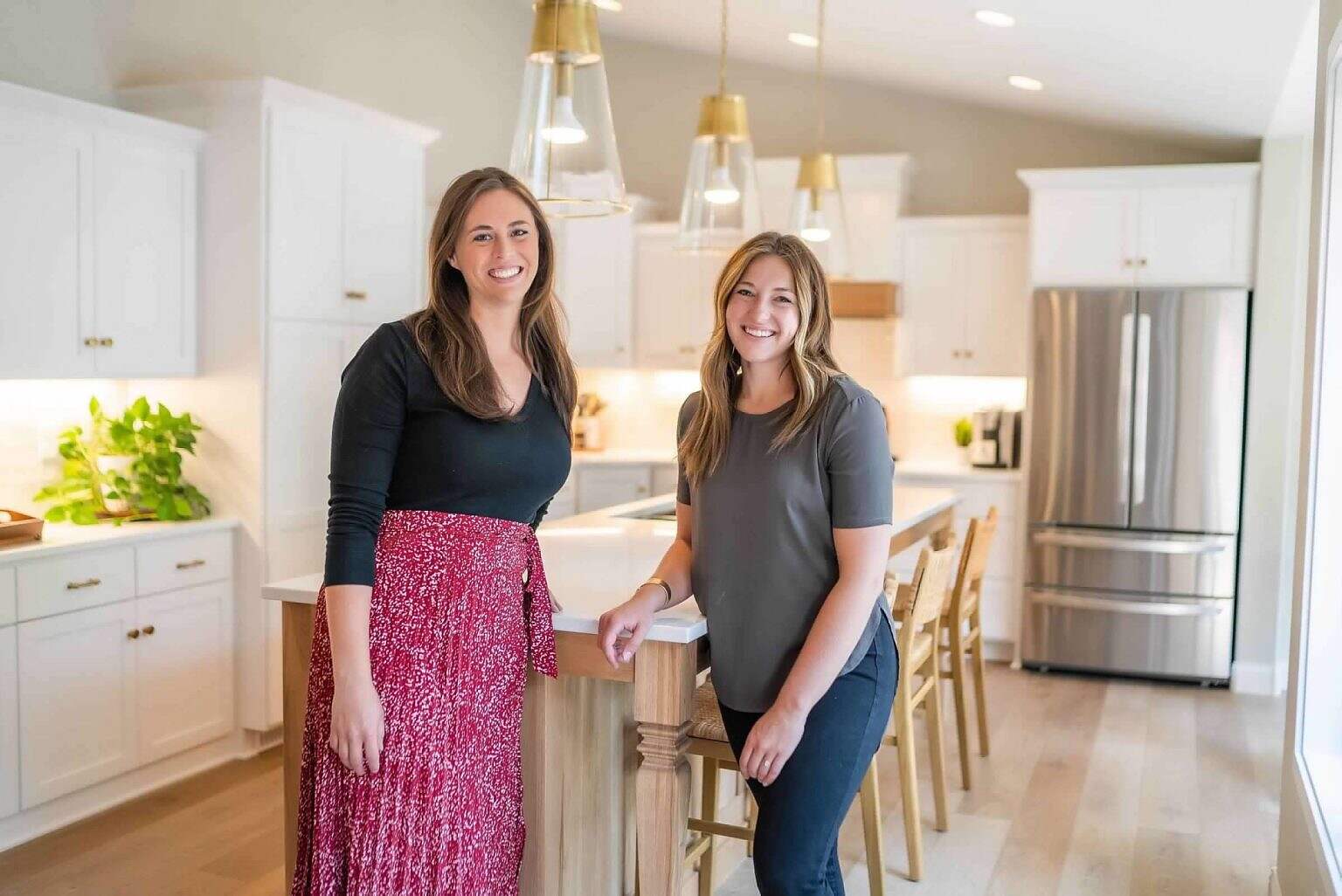 "It's just crazy, the amount of young people who are doing things here."
Courtney Childers, Alexandria Native and Business Owner