Ready to grow your business in Alexandria?
Free business management coaching
Ever wish you had an experienced business person to help you solve business challenges, strategize for the future, and stay accountable to your goals? Our network of business coaches are here to provide free one-on-one, fully confidential support.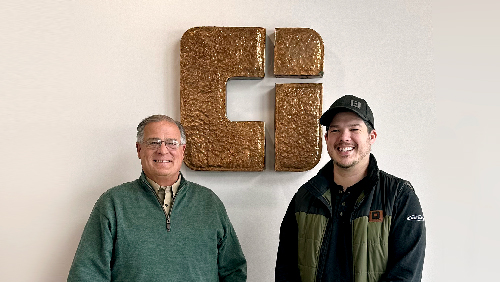 Rob Thompson moved his business to Alexandria 35 years ago for two reasons: the exceptional lifestyle and the business potential.
"Nicole was able to get us a $300,000 matching grant for infrastructure work — which is phenomenal. It was literally a grant, not a loan."
Rob Thompson
Business Owner in Alexandria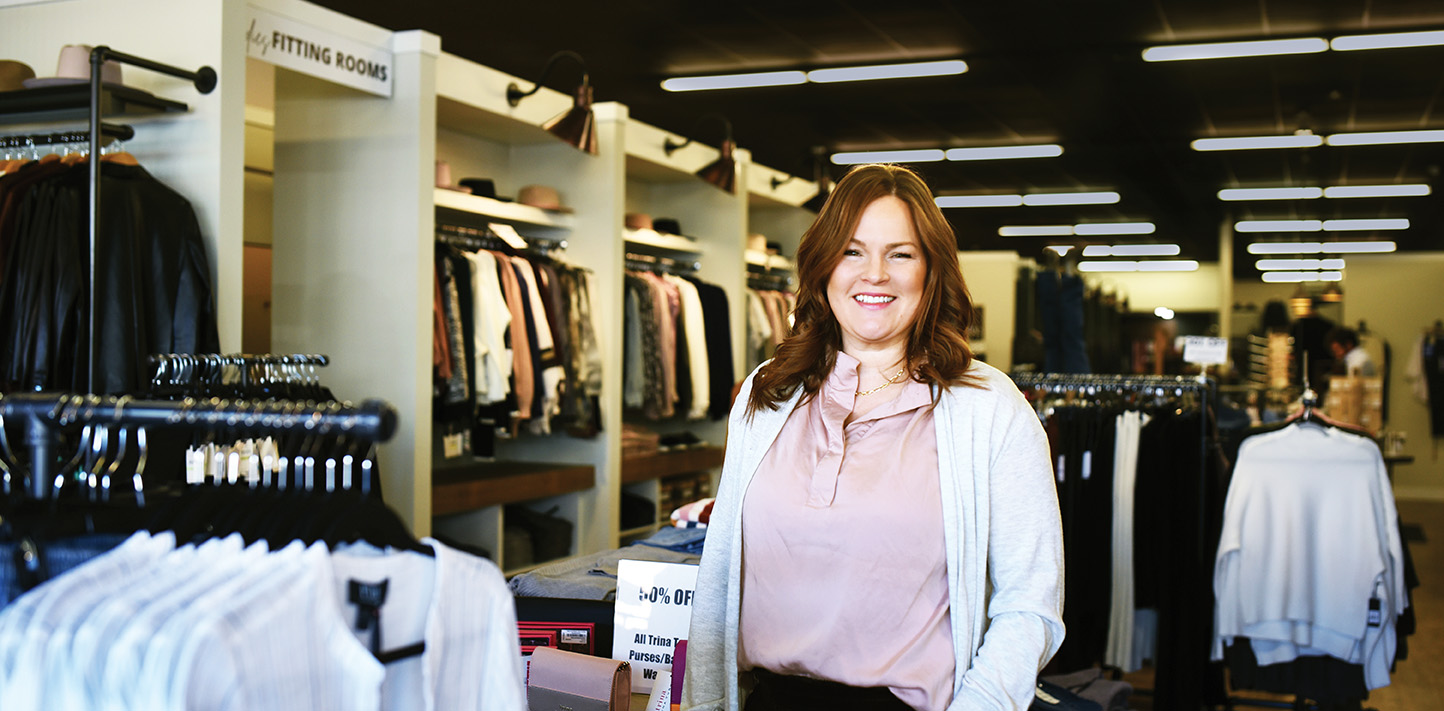 "We can do what the Metro can do, right downtown Alexandria — and we're doing it every day."
Mandy Brower, Business Owner in Alexandria