Want your gifting to really matter? Shop local this holiday.
For every $100 you spend at a small business in Alexandria, $53 stays in our local economy and makes our town a better place.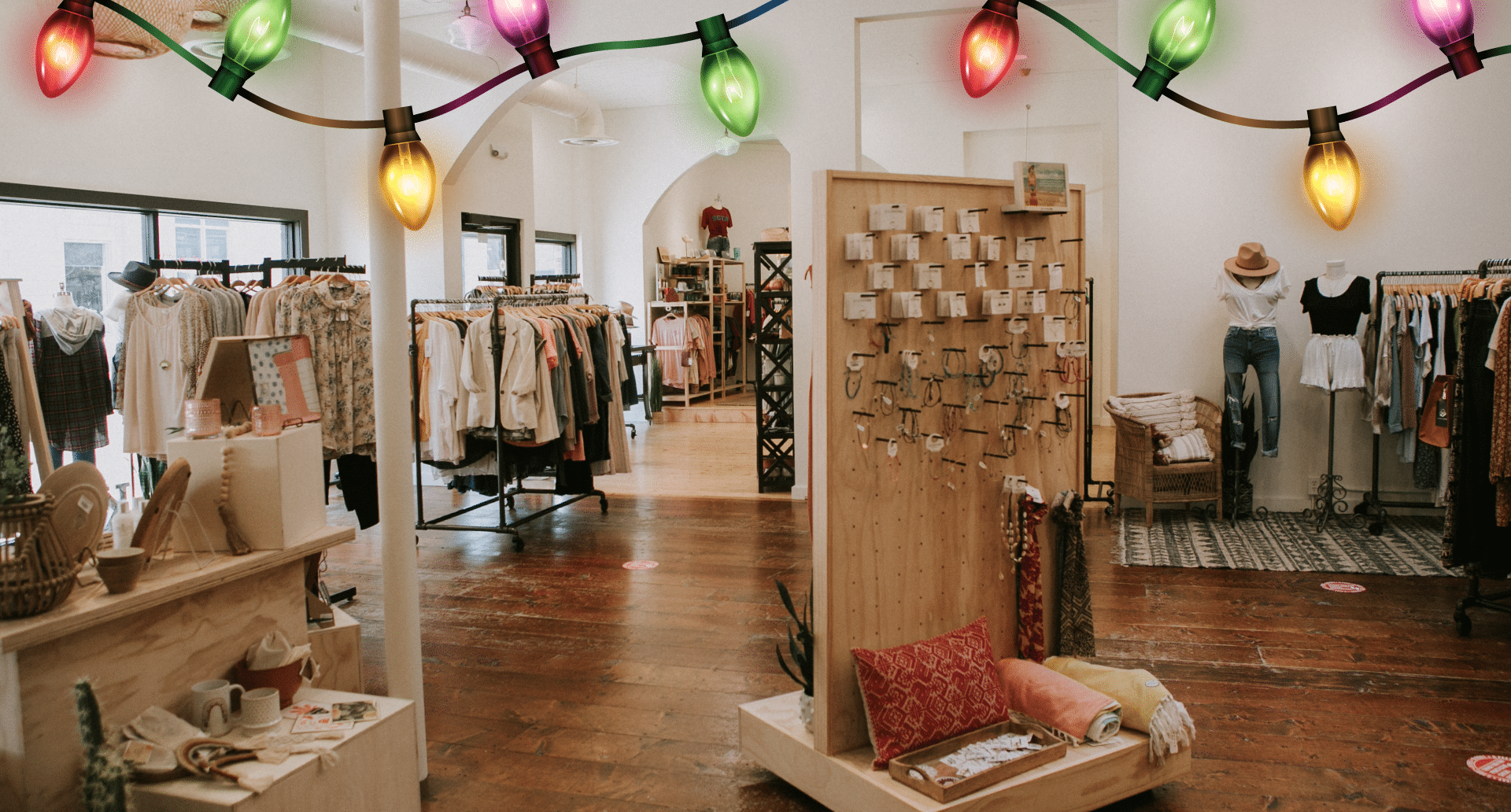 When you spend money at a local, independent retailer, more than half your money stays right here in our community, which makes it a better place for all of us. So before you click "Add to Cart", consider browsing some original, curated gift ideas from the businesses right here in town.
Here are some great places to start:
And come celebrate with your neighbors at these local holiday events too!